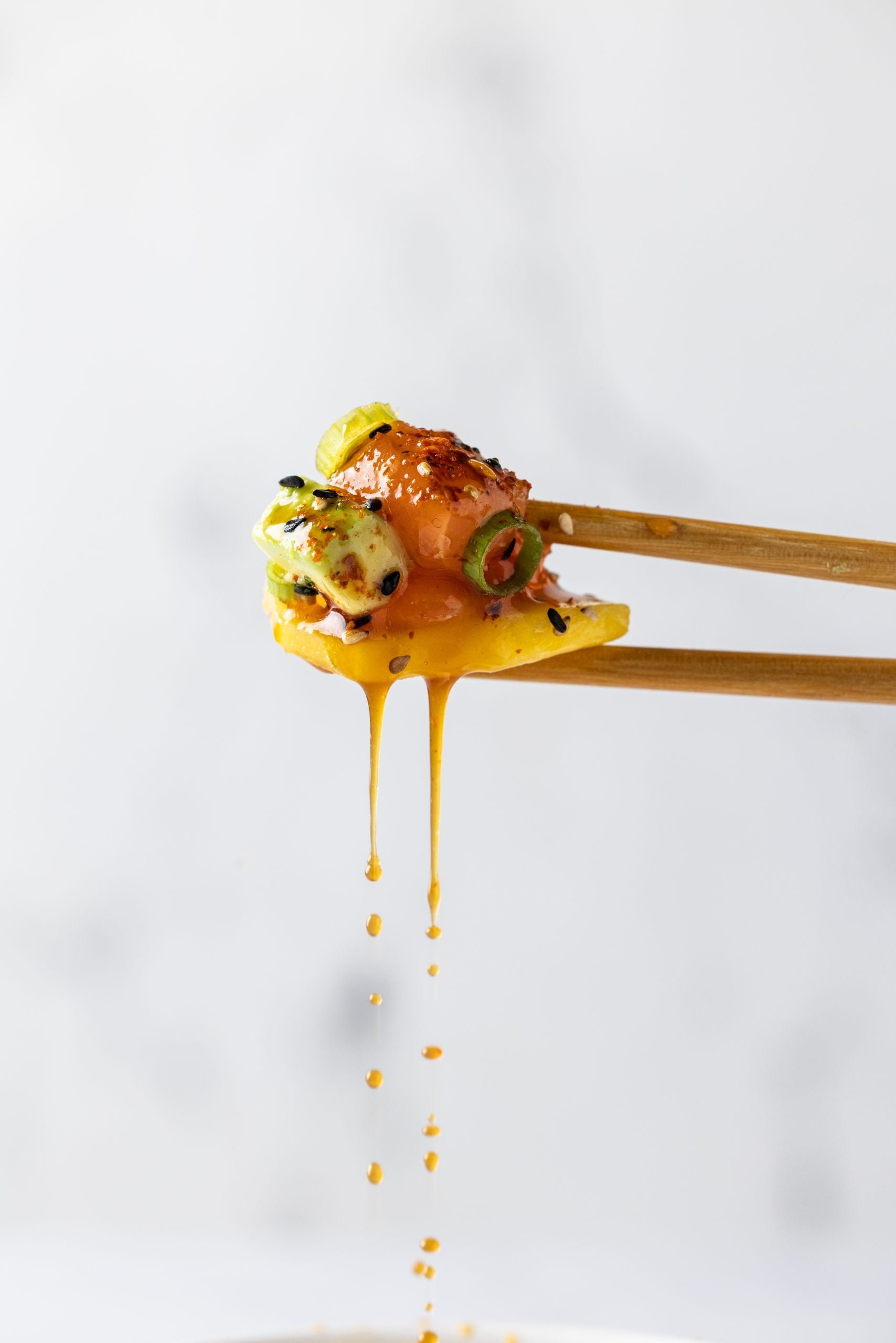 Poké (uitgesproken als pokay) is een traditioneel Hawaiiaans gerecht, oorspronkelijk bestaande uit sushirijst, rauwe vis en verschillende toppings geserveerd in een kom. Je zou het eigenlijk kunnen omschrijven als sushi in een kom. Maak je geen zorgen als je geen fan bent van rauwe vis. Er zijn genoeg andere opties waar je uit kunt kiezen bij onze vestiging in Dordrecht.
Will you join our team in Dordrecht?
Wij zijn op zoek naar nieuwe collega's voor onze vestigingen door heel Nederland. Ben je gek op poké bowls en zoek je een flexibele bijbaan naast school of studie? Word Poké Pro! Hou je van de buitenlucht en ben je graag onderweg? Breng als bezorger onze bestellingen rond op elektrische fiets of scooter. Heb je leidinggevende ervaring en raak je enthousiast van ons product en onze teams? Dan ben jij misschien wel geknipt als fulltime of parttime Poké Master en zorg jij dat alles op rolletjes loopt tijdens jouw shift. Of misschien ben jij wel de perfecte Poké Chief en kun je zelfstandig een eigen vestiging runnen. Ben je nog jong maar wil je graag beginnen met werken? Je kunt op je 15e bij ons beginnen als afwasser voor een vaste avond per week, en groei in de loop der tijd door tot bezorger, Poké Pro of wellicht nog verder!
Who knows, see you soon as a new member of our Poké Perfect family!